The Taven Hill Studio
"The World is a playground, Go out and play in it!!"
Welcome to Taven Hll Studio: 2020 YEAR OF THE RAT
Chicago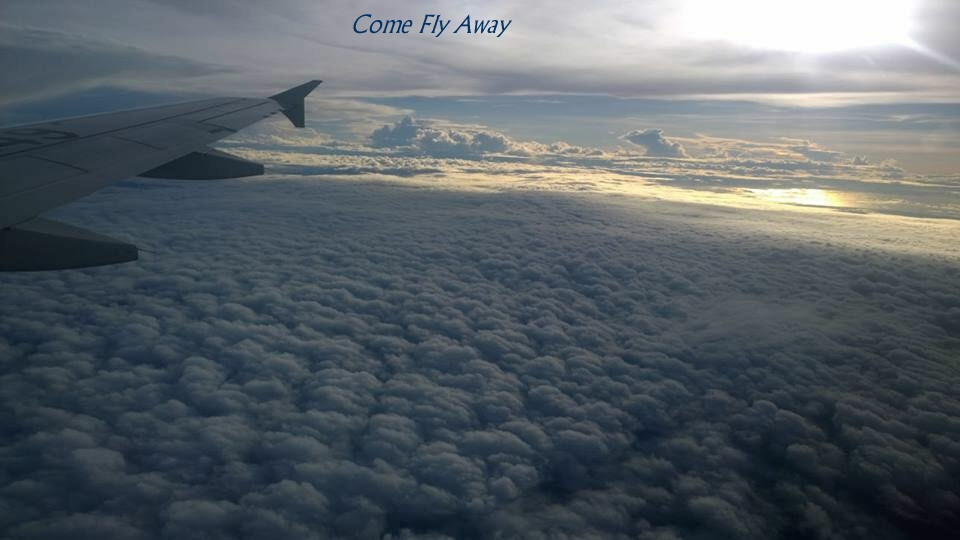 The Taven Hill Studio is a small independent studio that has creations ranging from
Photo to Mixed Media to Literary projects.

Taven Hill Showcase Collections of
Art and Photo
A

Hong Kong
-------------------------------------------------------------------------------------------------------------------------------------------------------------------------------------------------------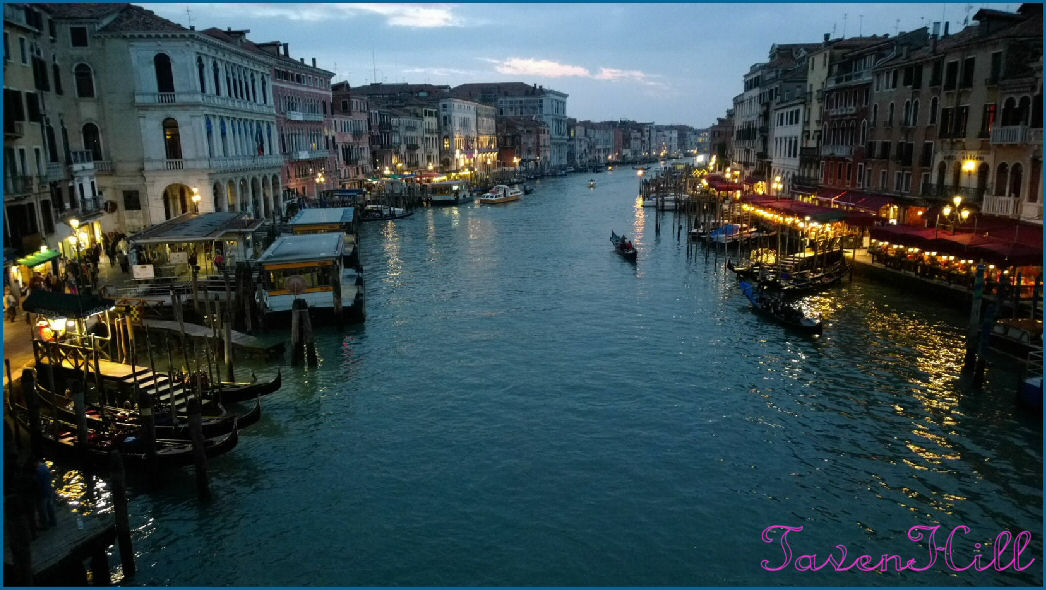 Venice, Italy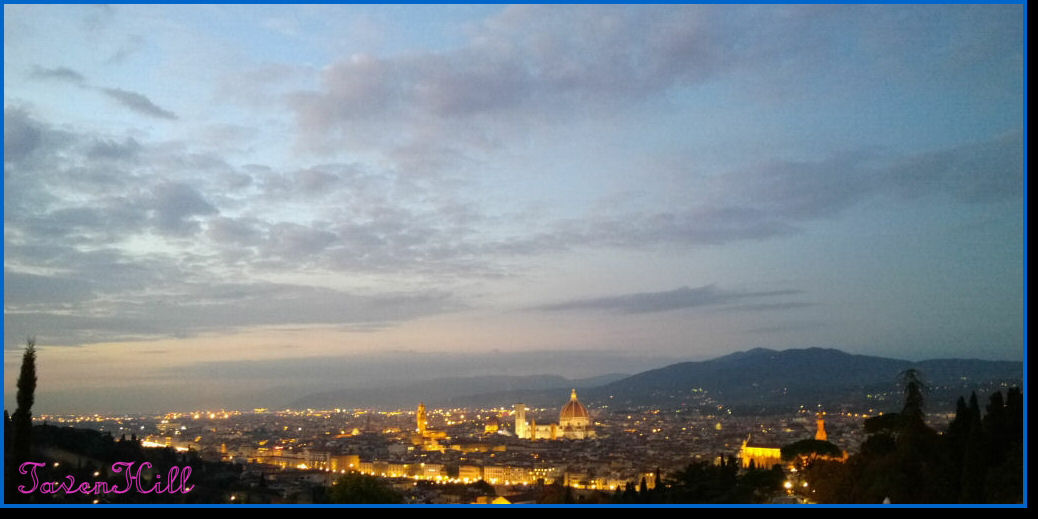 Florence Italy
Macau Lighthouse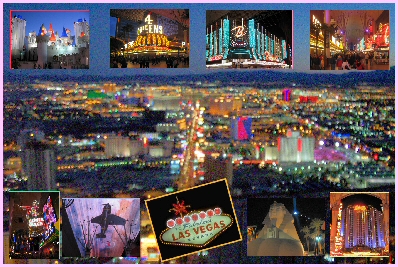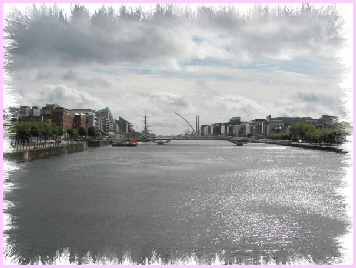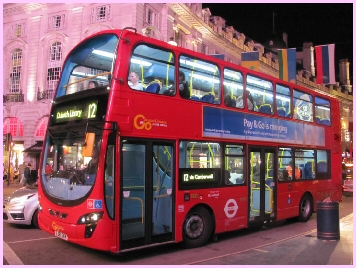 Vegas Dublin, Ireland London
by Michael Taven Hill

Buggles Travel Book:

Its time to travel...its Time to Buggle

Buggles is a Edwins Teddy Bear. Buggles is a Yankee Teddy Bear

who lives in Ireland. Edwin's dad had to go overseas for his work..

Edwin had to wait till summer break to fly to Hong Kong to rejoin

his dad. Come & Read Buggles trip from the countryside of Ireland

to Hong Kong with stops in Chicago and Tokyo.

Click here to Go to Buggles Page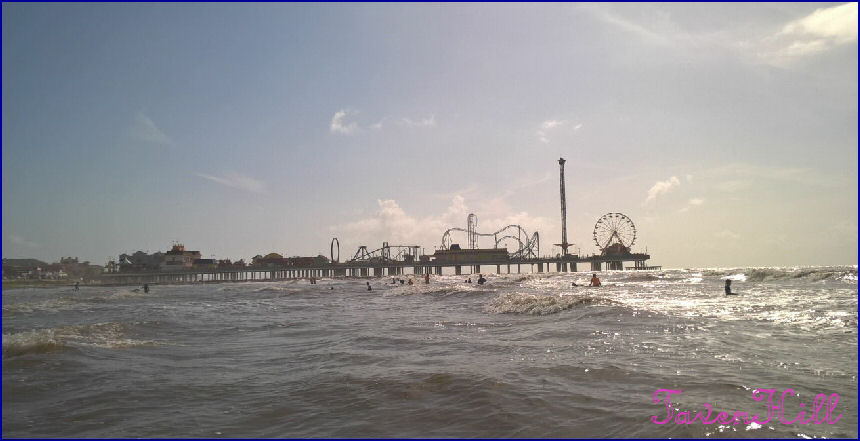 Galveston Beach, Texas
The Chicago Collections

Come to Chicago

Come to Chicago, Come to Chicago and feel the winters blue of the city. Come to Chicago, so I can be with you. Be dazzle, by the skyline sights of the night,

and warmed up by the Second City food by the dinner side. No need to have pain from being away,

it is the Sweet Home Chicago feeling that will make you smile inside and to all those who come.

I will show you the city, so you will feel at home. After you have visited this fabulous city, you will feel happy, to finally come, to be in my Chicago.

Come to Chicago and sit by me at waters edge of lake by the pier, so we can take in the sunset of the night, to shine your beauty's glow.

Lets' go by the big fountain in the park, so I can give words by your ear and listen to my words to why my heart runs wild on emotions for you.

Come to Chicago, my dear, my heart aches for you to finally be by my side.

Come to Chicago.......Come to Chicago.....

2011 Chicago Gothic collection

Over 100 pictorial collection of Outdoor Building Facades

Chicago Christmas

2013- Chicago Murals

Chicago Sports

2015- Chicago Loop Bridges click here
Chicago

Mural

Wall

Art

2017

Over 300 Photo's

Art is not a graded vision.

Art is a window tapestry,

you are expressing to others,

what you see or feel
New York City
2017 -Chicago Speaks Collection- Over 400 Tavenhill Chicago Photos with quotes from anyone who has a connection to Chicago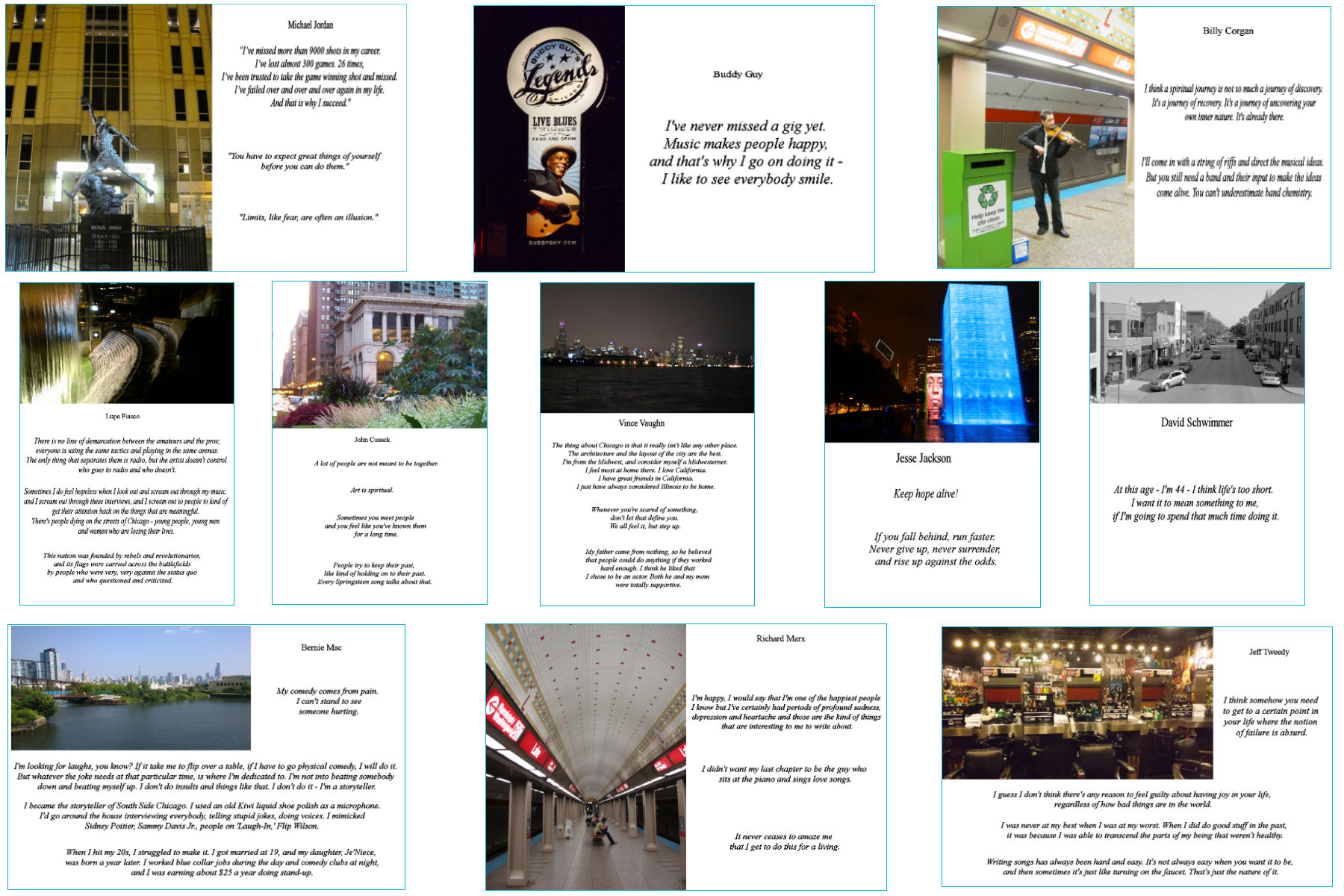 Hong Kong
2016 Evanescence Collection - over 100 Photos- Collection of American poems from early 1800 and on with Taven Hill Photos.
Evanescence -chiefly literary quickly fading from sight, memory, or existence.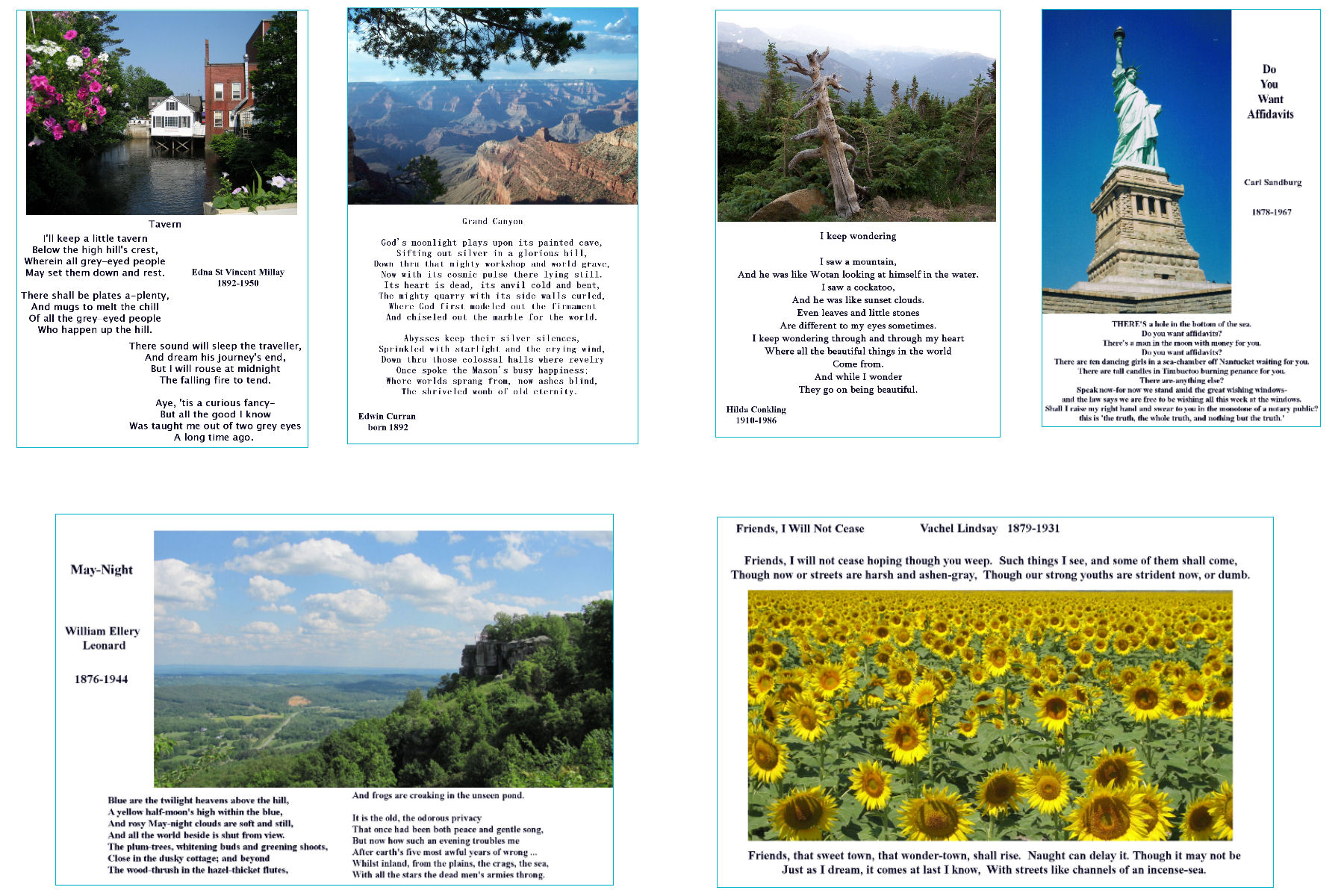 London
Paris
shoutout teachtaireacht :
My three monkeys, Have a great 2020 New Year!!!!!!....
Hong Kong
Travel World Expo
The Taven Hill Studio Travel list- A helpful guide to explore the travel senses:
Chicago: Check Please ABC Hungry Hound Chicago Magazine Fodor's Chicago Architecture Foundation
Timeout Chicago Chicago Reader Where Chicago Chicago scene Illinois Entertainer City of Chicago
Chicago Art Shows: Wells Street Art Show Lincoln Park Arts Festival Gold Coast Art Fair
the Taven Hill Travel Hound & Arts web site Corner
$40 dollars a day, Samantha Brown, Burt Wolf, Tony Bourdain, Lydia's Iltaly, Ovation Tv,
Phantom Gourmet Rick Steves, The Seasoned Traveler, Rudy Maxa Smart Travels, Travelscope
Travel Channel, Laura McKenzie's Traveler Globe Trekker BBC Travel Show BBC Travel The Travel Ambassador
Johnny Jet Explore Parts unknown USA News & World report Travel guides Crazysexyfuntraveler
Valerie Caulin Godsavethepoints Mark Wiens migrationology Johnny Ward Act of Traveling
Hotel Coupons- Travel Coupons E Hotel Coupons Hotel Coupons.com
Off the Path Sites & More time out Hong Kong Le French GourMay Hong Kong The Standard-Hong Kong
Key Pad Magazine Sky scanner-Airline Flight Checker Roads & Kingdoms NHK Japan Paris escapes
Japan Talk- Tokyo neighborhoods Channel Newsasia ROGue Magazine Phillipines
Artist collective and other sites:
Adam Iler- Montana Monkey Artist Niki Gulley jeannene anderson gallery Art in American Magazine
Scott Williams Photography Richard Wilson Fine aRT Rodney Lough Jr Black Pearl fine art
The art of Mondero Metcalf Chozen Studio Deviant Art Archangelo-at Deviant Art Jazmin Giron
Shiroang- at Deviant Art Bridgeport Stultifer Art International Art in Venice lufer Art
Alberto Sarria Judi Harvest Due Zeta Opera Gallery Art Basel-Hong Kong Contemporary Art Philippines
Support a Comic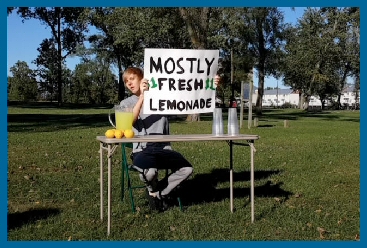 Walkabout Series - taven hill studio travel articles with Photo's

Always be a Savy Consumer Tourist !!!!!

Your travel may not be like my Travel, here are some travel tips with photos from the airport to downtown and some other visits...

* Time goes forward....things do not stay the same, for the most part.....information contain here may not be the latest....still enjoy the photos!!

Your travel is not like my travel: Does Taven Hill endose infomation/websites spotlighted. No. Not at all. Your travel or experience will be different from what I have experience or encountered. I can recommend a place, and it goes haywire while you are there, that can happen and often does. Use travel empowerment when you travel.

A train travel from Rome to the city of canals

From the airport to Hong Kong Central

Sweet Home Chicago using O Hare Airport

on the Taven Hill Chicago Page

Spotlight Tokyo.. using Narita Airport

Macau on a hop...Hong Kong to Macau

Paris using Charles de Gaulle airport

Ireland Road Trip--

Coast to Coast Ireland Photo highlights

Dublin to Galway

From the Airport to the City Center Area

from the Ireland Road Trip Series

Hotel planning- What questions may

you have , when you pick one to stay at

Read the Hotels, Hotels, Hotels article

Cebu Philippines Holiday Spotlight

Need a place to travel, a way off the regular path travel

A travel article that features resort vacation holiday.

**Your travel trip is not like my trip... Use Travel Empowerment when traveling.

Thee disclaimer, its the, reality truth pointers. Remember, life is full of disclaimers or better yet, life is full of errors and unintentional one way paths. Just remember also, the disclaimer is just a little ghost and demons pointers in traveling.

Traveling overseas is easy, its when you have a question or need help, that's when it becomes a drama vacation.

Emerald Journey - Now available in print.

Click for a preview page of the book

Dublin Spotlight

City of Dublin with Photos

Your travel

is not like my travel article

Here is some questions you to ask when you go overseas,

to help with travel empowerement on your trip

Waterford, Ireland Spotlight

City Spotlight of Waterford, Ireland

Limerick, Ireland Spotlight

City Spotlight of Limerick Ireland

Cork, Ireland Spotlight

City Spotlight of Cork, Ireland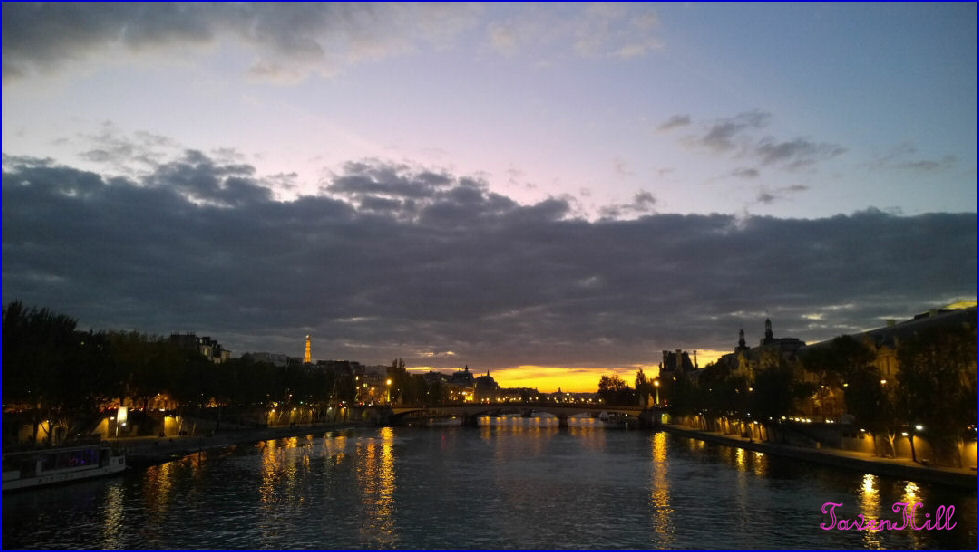 Paris
2013 Venice Hub
Venice Walkabout - taven hill studio article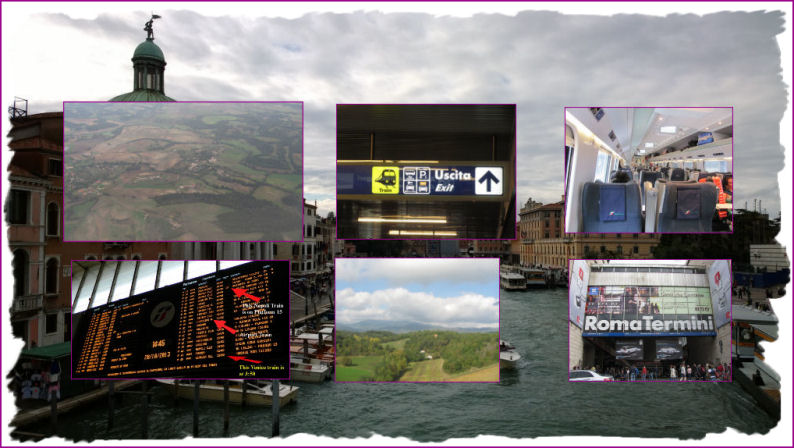 A Taven Hill Studio photo tour trip from Rome to Venice. Click here
It's a plane, trains and no automobile photo trip adventure...

New York City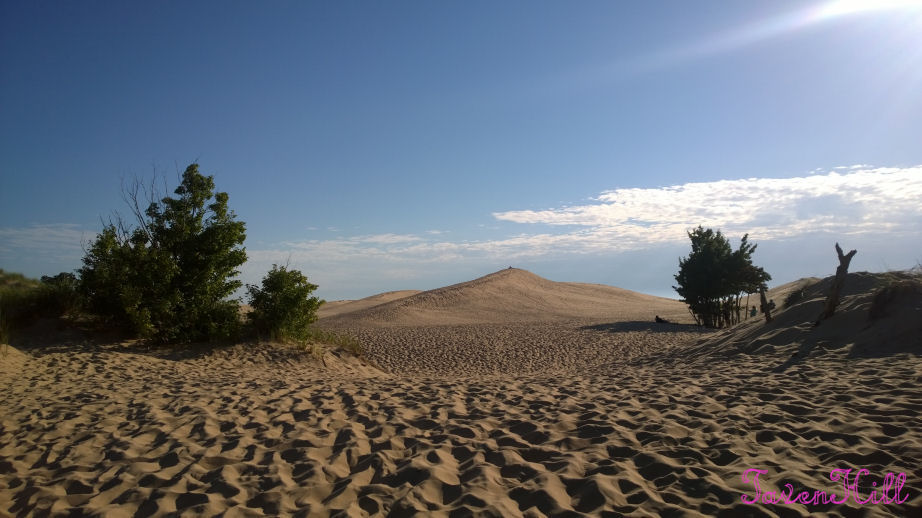 Silver Lake Dunes, Michigan
Photos,

Photos,

more photos
Please Send Inquires to:
oakstreet@tavenhill.com
Thank's for Stopping By!!!!!!!
*2019 Taven Hill Studio - All Rights Reserved - No Copying or reproduction allowed without consent of Publisher/Creator
Mail